Diesel Engine Repair
Diesel Services at Supreme Automotive Service & Repair
At Supreme Automotive Service & Repair, we proudly cater to diesel trucks and jeeps from manufacturers such as GM, Chevy, Dodge, Ford, and more. Our specialization extends to the maintenance of diesel engines, with a focus on Duramax, Power Stroke, and Cummins.
Cooling and Lubrication Systems
To prevent costly diesel engine repairs in the future, it's essential to maintain your diesel engine's cooling system effectively. Ensuring efficient cooling and lubrication in high-performance Duramax, Power Stroke, and Cummins diesel engines is the key to extending the lifespan of vital components such as glow plugs, injectors, and turbos.
Glow Plug Replacement
In all weather conditions and road scenarios, your truck or jeep relies on its glow plug to generate the necessary heat and electrical resistance for engine ignition. We offer the ideal glow plug options for Duramax, Power Stroke, and Cummins diesel engines, including DieselRX, NGK, and more!
Injectors and Turbos
Since 2017, Supreme Automotive Service & Repair has been recognized as Louisville's premier diesel repair facility. We specialize in rejuvenating worn-out, high-performance injectors and turbos within GM, Chevy, Dodge, and Ford trucks. These components are prone to generating unwanted noise or expelling excessive exhaust. A failing injector can lead to poor fuel economy, glow plug complications, and reduced performance, impacting your truck or jeep both on and off the road.
Jeep and Truck Diesel Exhaust Repair
For any diesel truck or jeep, the exhaust system plays a crucial role in directing exhaust gasses away from the internal combustion engine and dispersing them into the atmosphere. This system can be customized to enhance engine performance, modify muffler sound, or reduce emissions. Regular maintenance is crucial to optimizing your diesel GM, Chevy, Dodge, or Ford truck or Jeep's exhaust system.
Popular Brands We Repair and Service
Dodge Diesel
Ford Engines
DuraMax
Mercedes
Isuzu
Cummins
Power Stroke
GM Diesel Light Duty
Chevy
Why Choose Supreme Automotive Service & Repair for Your Diesel Maintenance?
Feel free to browse our reviews and discover firsthand why we are known for providing top-tier, convenient diesel engine services at affordable rates. Pay a visit to our repair shop today and experience the unparalleled expertise of our professional diesel mechanics. Our 5-star reviews have solidified our reputation as one of the most highly recommended diesel repair shops in Louisville!



Honest and Dependable
We needed our car looked at on short notice and got us in without any wait. They took our number can called us back within two hours with the repair completed for a fair price. They explain in detail of the fault and had the vehicle ready for pickup on the same day. They were kind and straightforward with expectations.
Synn S.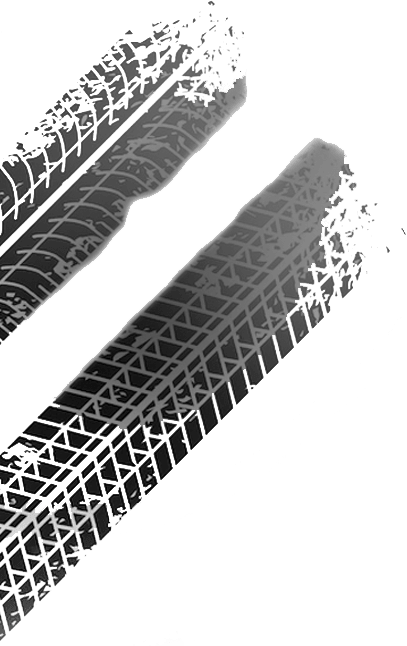 Get free Coupons
Take advantage of these great offers!